welcome to embark photography
Specialising in family and maternity photography, catching those beautiful moments in your family that you want to remember forever. 
These memories are captured for families in stunning outdoor locations in Beechworth and across North East Victoria.
Creating a family is the single most amazing journey that you embark on, yet the first years are so fleeting and, before you know it, your littlies are not so little anymore!
My passion is to document this amazing time in your life so you can treasure the images I create and always remember this part of your journey.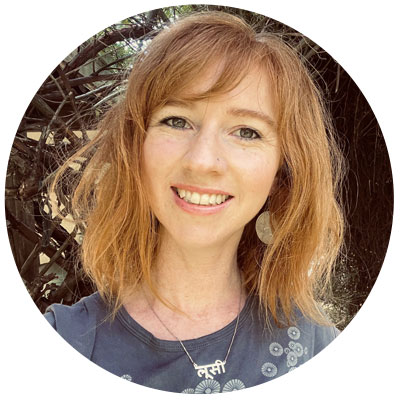 about me
My name is Lucy, I'm a mama of 3 beautiful girls, and our family of 5 have settled into my hometown of Beechworth after many years in flight.

I have spent the past decade refining my style of photography to incorporate the amazing natural beauty of this region. With my obsession with natural sunlight and finding locations where this light is perfect, I create portraits that are sunfilled, warm and happy!
I don't use many props in my sessions, I let nature and the changing seasons be my backdrop and the families in the portraits are the sparkle.
reviews
"As soon as I saw Lucy's photos…..with the beautifully natural poses, outlooks and "that" lighting that's her signature – I knew I wanted her to take our family photos. She came to our property and was great with the kids; she met all our requests as well as her own great ideas. And we're so happy with the photos: Lucy captured the spirit of our family at home perfectly."
Megan Blandford Cagalj